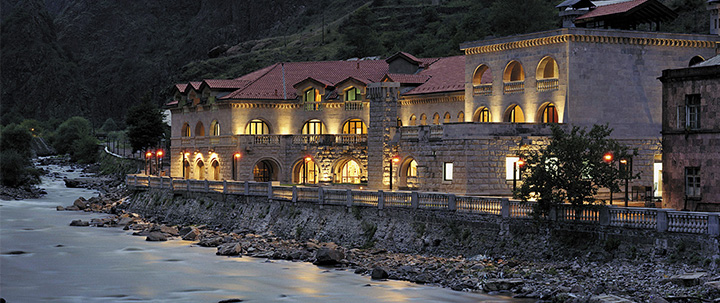 In Armenia, there is a huge amount of luxury and conventionalized hotels where you can have your wedding ceremony and at same time accommodate there. This is a perfect solution especially for those couples who arrived in Armenia to celebrate a wedding, and have no place to stay.
Celebrating this important event so you combine a holiday atmosphere with a homey feel, since all of your guests can stay and continue to fun.
"Wedding Armenia" cooperates almost with all luxury hotels of Armenia and can offer you the best hotels with suitable prices. If you come to Armenia with your friends and family to enjoy one of the most important events in your life, then the company will offer you group rates designed specifically for tour agencies or event management companies. Discounts are only for the main customers, tour agencies and event management companies, after signing a document on cooperation.
Company will give you discounts for hotel accommodation, which will delight you and your guests.